Triangular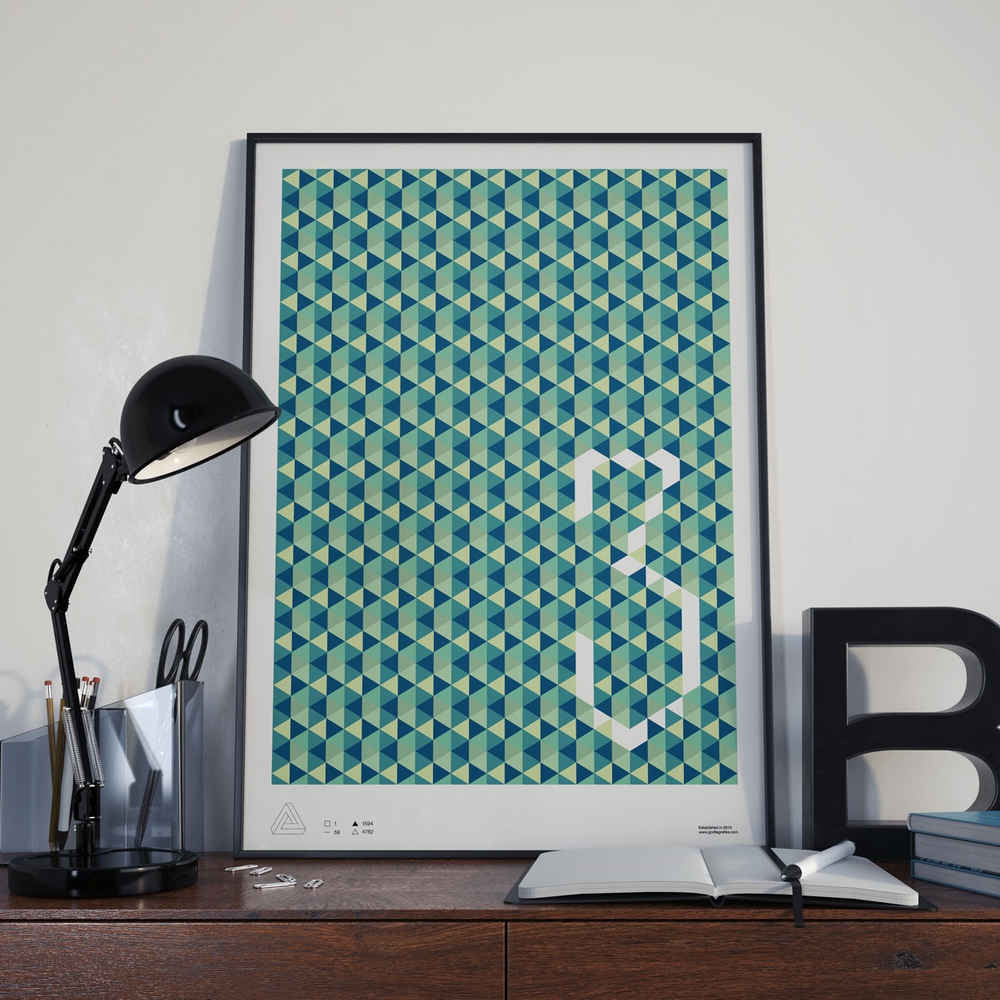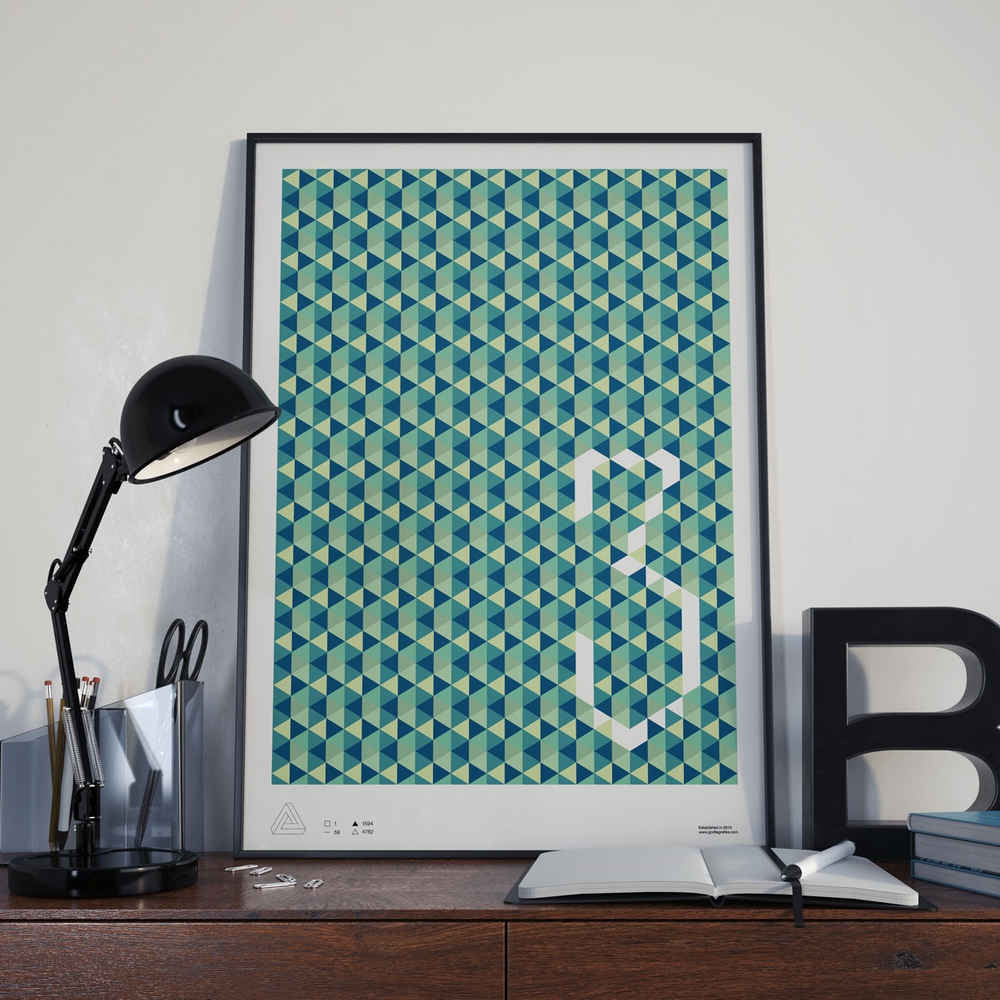 Triangular
An abstract illustration entirely made up of triangular elements. A collection of flat triangle shapes that give the illusion of depth with the use of colour palette and layout.

The small details at the bottom left list the different elements that make up the main area of the print.
Paper Size: A3 (297mm x 420mm)
Paper Stock: 160gsm Silk
All prints sold are unframed.